Established 2014
About Us
Bellissima Medical Aesthetics specializes in medical treatments & procedures that achieve superior results using a variety of products and services. These skilled treatments must be performed by licensed medical professionals supervised by doctors.

We practice the most effective treatments and anti-aging resources that are available to licensed physicians. We are committed to using only those which are proven to be effective and safe for patient rejuvenation and wellness. We recognize that each person has different goals and needs, we will develop your personalized anti-aging skin program.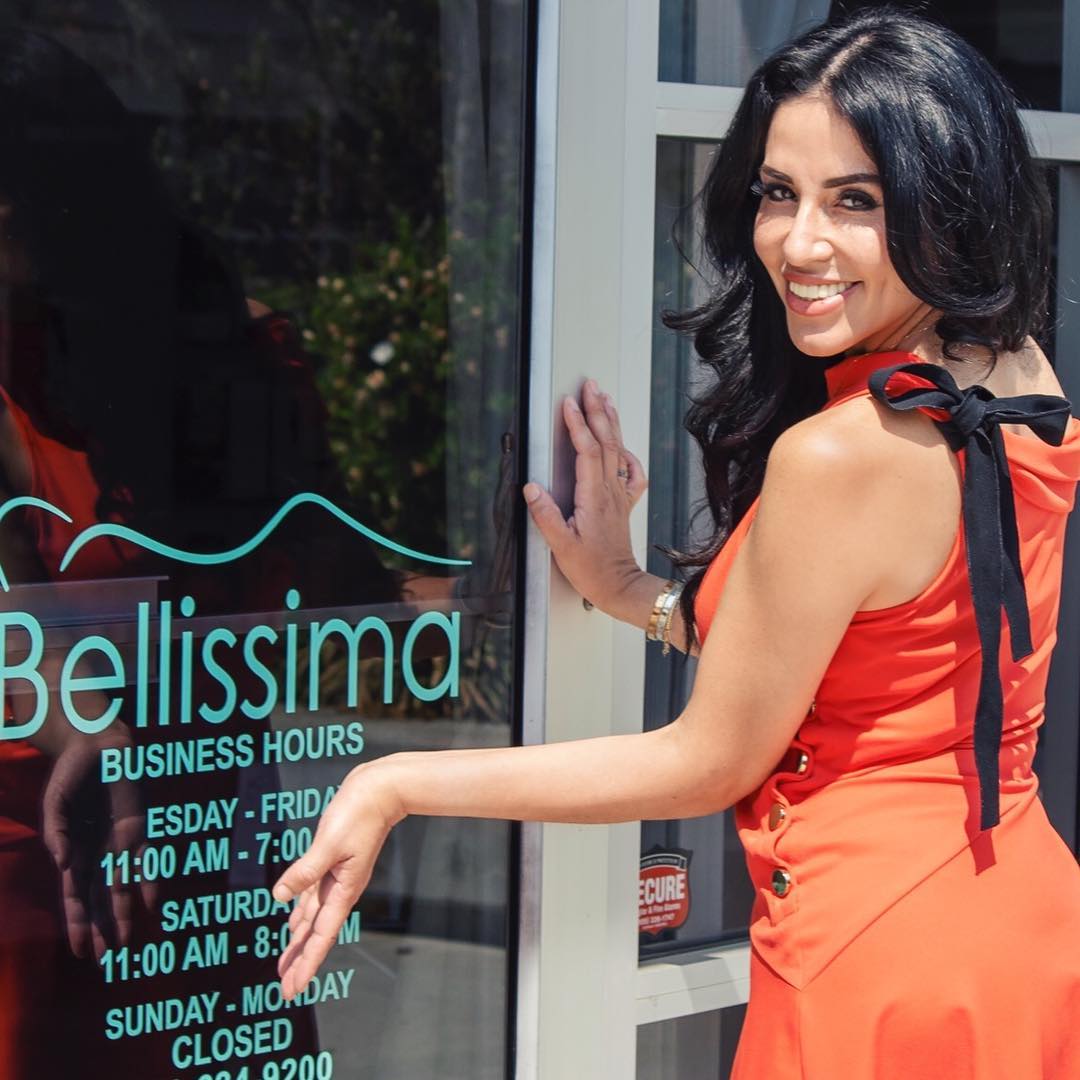 Licensed Physicians
Our MedSpa Team
Our team of cosmetic professionals is excited to share with you our customized and unique approach to beauty and wellness with our unparalleled state-of-the-art technology and individualized care.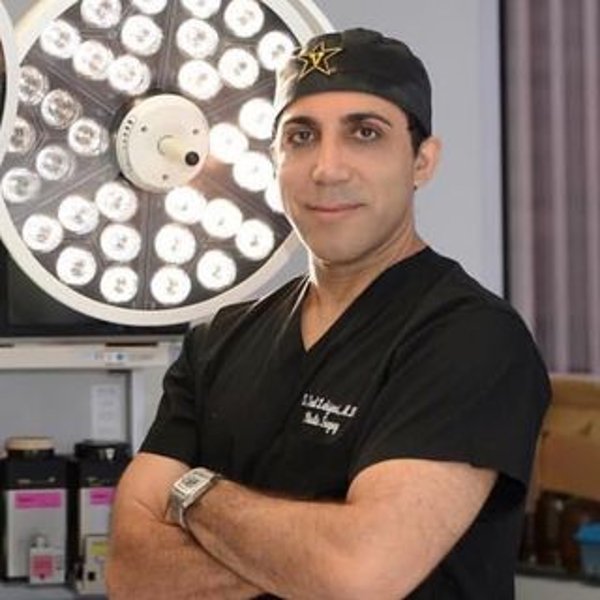 Dr. S. Saul Lahijani
Dr. S. Saul Lahijani is the lead Plastic Surgeon at Beverly Hills Institute of Plastic Surgery. He has the combined skill and years of study and practice, to provide his patients with world-class care and exceptional results.
Learn More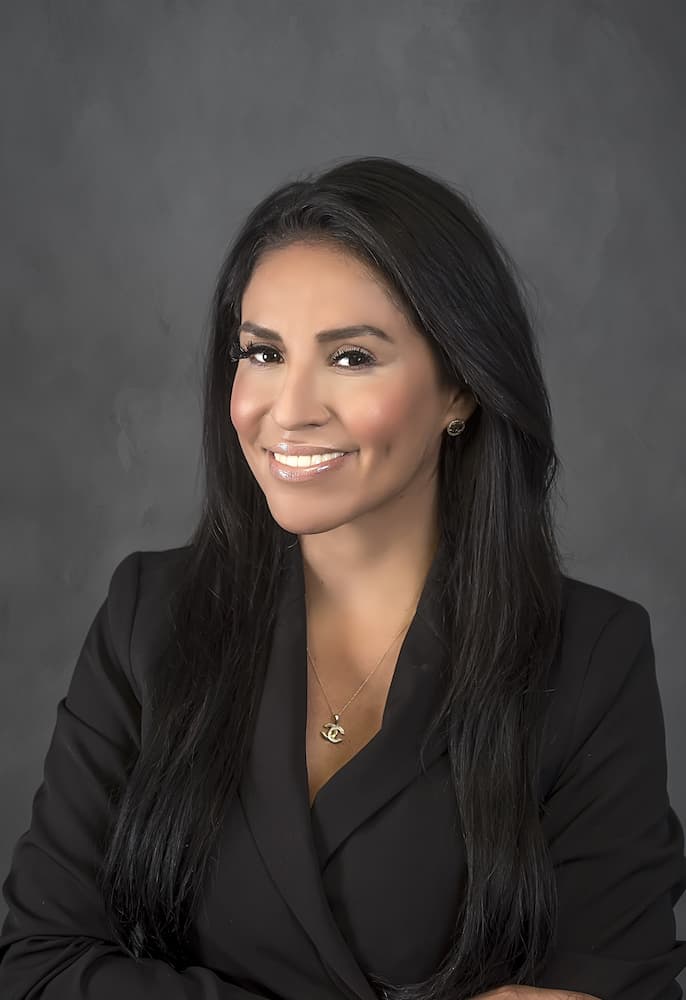 Rosibel Hurst RN
Rosibel Hurst is a Registered Nurse with 16+ years of experience and the CEO/Owner of Bellissima Medical. She is a philanthropist and active member of the Bakersfield community.
Learn More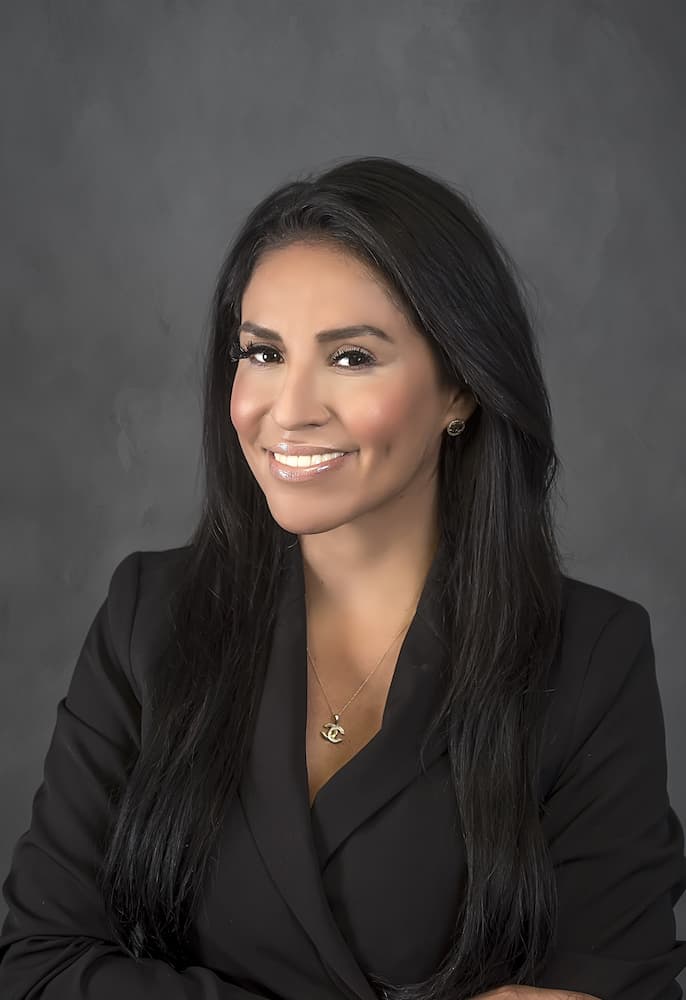 Rosibel hurst
Accomplishments
- Trainer Injector, Master Class, PDO Threads Instructor: 2014-Present
- Business Woman of the Year – Bakersfield Babes in Business: 2017
- Small Business of the Year, Nominee – Beautiful Bakersfield Awards: 2018
- Key note speak for Wine, Women and Wealth: 2017
- Speaker and Mentor – Bakersfield Babes in Business
- Recognized by Inc. Magazine for Latin X, Start-up Business in Bakersfield
- Top 1% in the Nation for Versa Injector: September 2021
- Evolus Elite: 2020
- Evolus Neutox Platinum: 2021
- Certified Injector for over 16 years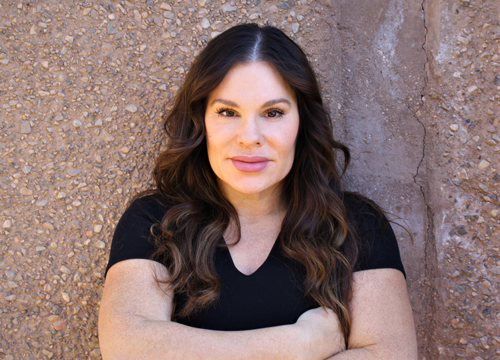 Tina Moussally MSPA-C

Tina is a Board Certified PA whoenjoys achieving natural looking results for her patients and has more than 16 years of experience in the Dermatology field.
Learn More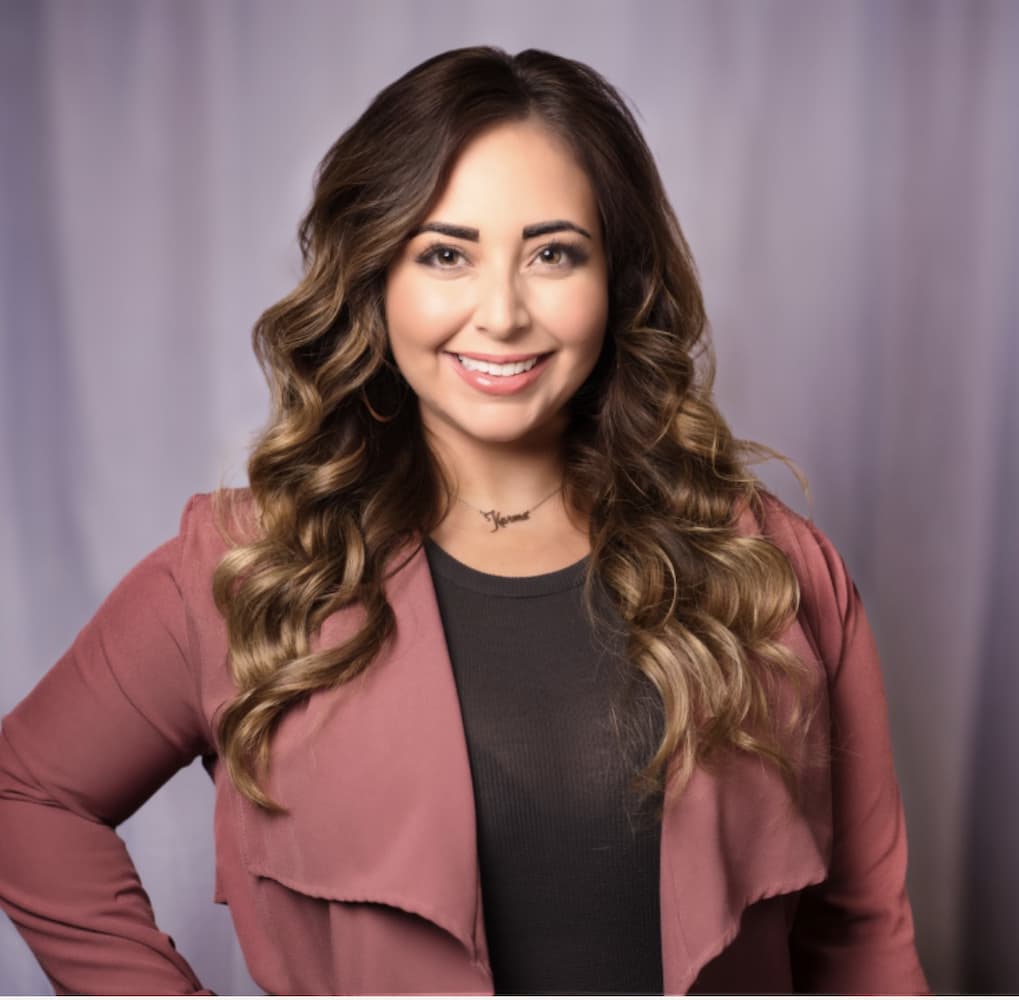 Brittany Turney

Brittany brings 8 years of experience in Aesthetics. Her favorite thing to do in aesthetics is lip filler but she loves to do anything that makes her patients happy or feel better about themselves.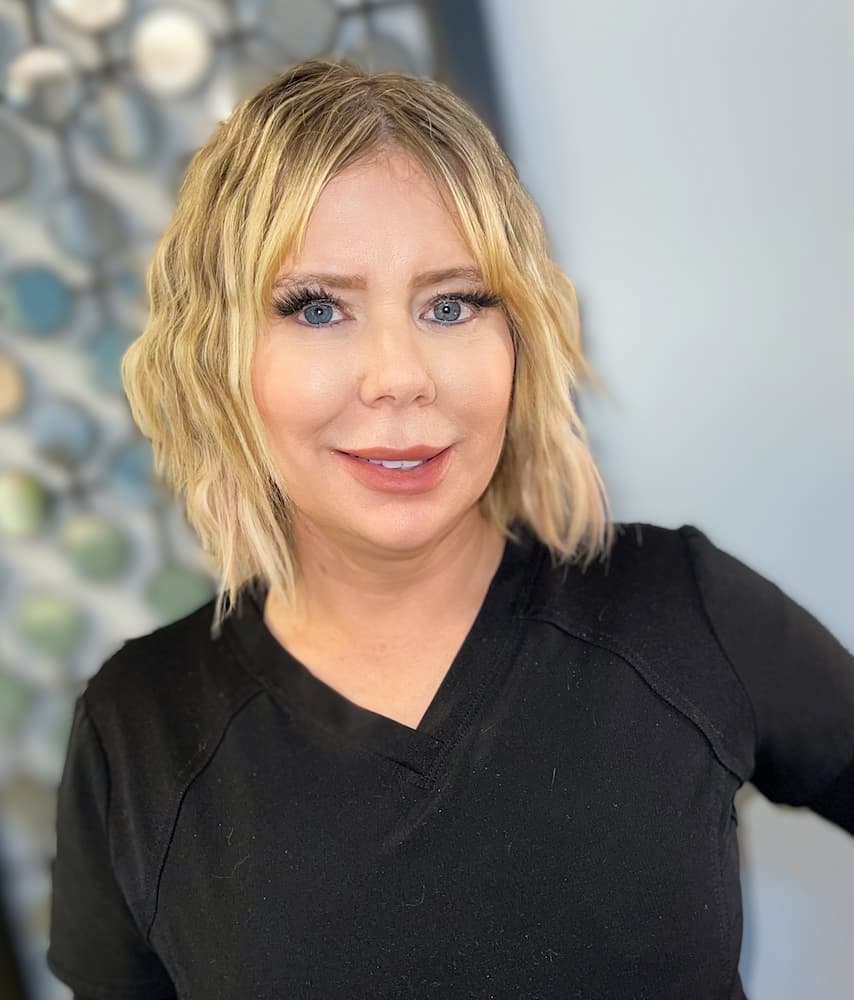 Michelle Limi RN

Michelle has been a RN for 12 years including the previous 2 years as an aesthetic nurse at Bellissima. She loves doing any procedure which brings a smile to my client's face and treats each person individually to bring out their inner sparkle and joy .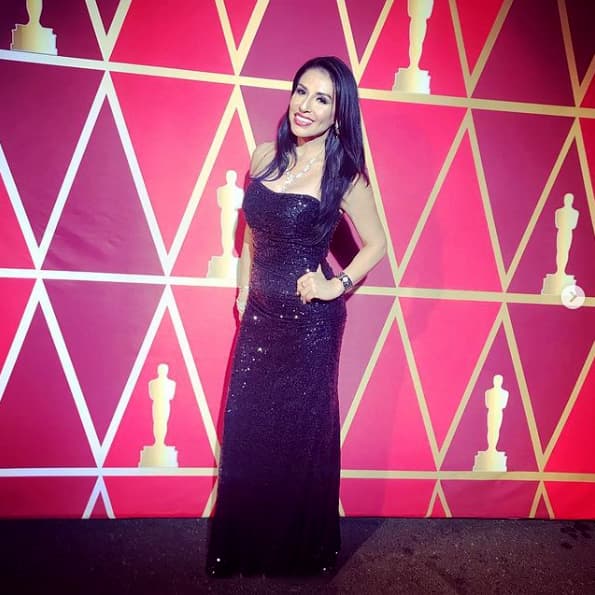 Locally involved
Community Outreach
Giving back to the community is one of Bellissima CEO Rosibel Hurst's greatest passions. She has been a philanthropist since 2014 donating over 3 million dollars since her doors have opened while working with local non-profit organizations like:

- American Heart Association
- CASA
- AOAKC
- Garden Pathways
- United Way of Kern County
- KCLEF
- League of Dreams
- Alzheimer's Association